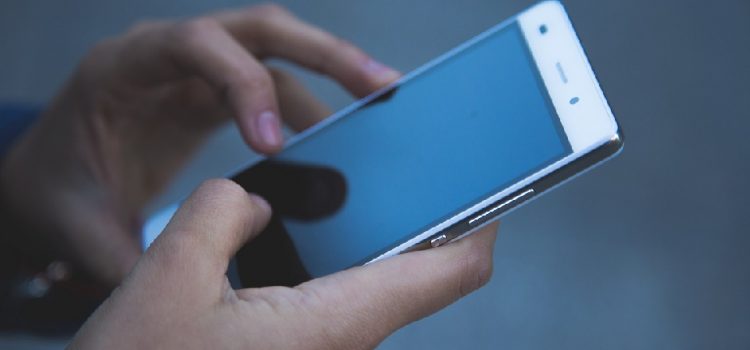 Digital contact tracing: protecting the NHS and saving lives
Technology has the potential to save lives and help us deal with the COVID-19 pandemic. In the coming weeks, the NHS will be launching a contact-tracing app. NHSX Chief Executive, Matthew Gould, and public health doctor and programme lead, Geraint Lewis, explain how NHSX is leading the development of this critical new tool.
Copy and paste this URL into your WordPress site to embed
Copy and paste this code into your site to embed
Related content and links
About this blog
The Technology in the NHS blog is intended to support Secretary of State for Health And Social Care Matt Hancock's vision for the NHS.