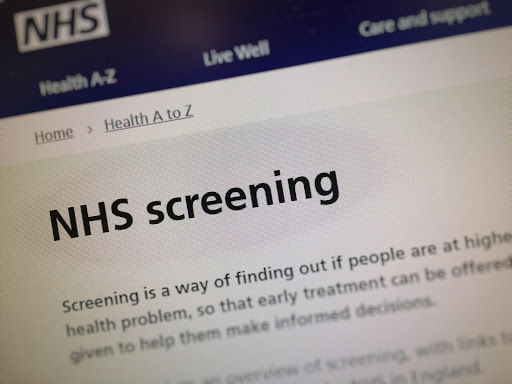 The NHS has an international reputation for the quality of our national screening programmes. From screening for newborn babies to screening for a range of different cancers, screening has the potential to spot diseases earlier, when they are more treatable. It is therefore crucial that we reach as many eligible people as possible, particularly those from vulnerable groups.
At the moment, the various NHS screening programmes are run on different technologies, many of which are outdated and hard to use. We've heard that this old fashioned IT wastes staff time and increases the risk of error - for example because of the need to input information manually into different systems. 
Another problem is that the information about which people to invite for screening is often inaccurate or insufficiently detailed. As a result, we may miss people who aren't registered with a GP or we might invite people to a hospital appointment who aren't able to travel. 
Understanding what's been done already
Within NHSX, we want to understand how technology can improve NHS screening services so that they reach more eligible people, as well as to improve the working lives of staff. 
A small team of us at NHSX have been speaking to people involved with delivering screening services. We're keen to hear about all previous and current attempts to improve screening services and we've also started to map current services in order to spot commonalities and 'pain points'. 
From this work, we've identified some systemic governance and funding issues that appear to have slowed improvement and which have prevented screening services from reaching users. 
At the same time, we've been gathering existing user research and speaking to people who have done research with patients and staff. We've learned a lot, but we are conscious that there are probably many gaps in our knowledge.
What next?
There are many problems in this area that NHSX could focus on. We are keen to learn where our help will benefit users the most and to partner with teams who are already involved in improving screening services. We want to work in the open as much as we can.
We think there is more work around screening that we haven't found yet.

If you've been involved with a project to improve screening, or know of a piece of user research we should be aware of, please get in touch with: hayley.sorrell@nhsx.nhs.uk