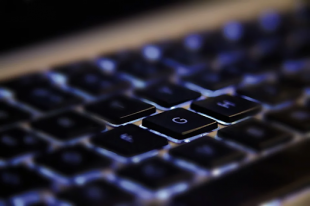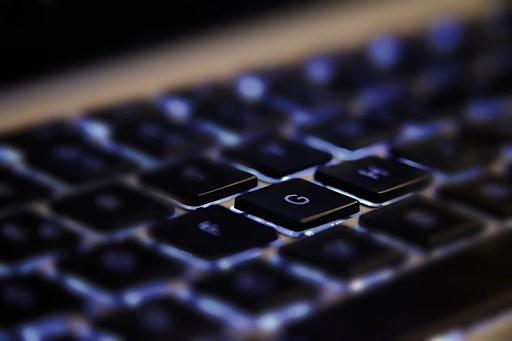 For the last 3 months, NHSX has been leading a discovery into how we can improve the way digital and technology services are built and bought by NHS organisations. Working with colleagues in central, regional and local teams, we've been researching how technical standards are being used and what the barriers are to using them more consistently. 
We want to make sure that technology systems are able to talk to each other. Making data interoperable and accessible is a key priority action in the NHS Long Term Plan.
We found that:
technical standards are part of the more recent central health procurement frameworks, such as the

Health Systems Support Framework

and

GP IT Futures

the use of technical standards can vary depending on a range of factors including their availability in products, affordability and local technical capability and capacity limitations
We carried out 70 interviews with stakeholders and people managing IT in hospital trusts, such as Chief Information Officers. We mapped the typical buying process used by local digital and technology teams, identifying some of the pain points and opportunities for improvement.  We then sketched out a technical assurance service which helps local teams to buy compliant technology.
Over the next 4 months, we are going to be working with a selection of Trusts in an alpha to test how best to deliver this service, initially focusing on interoperability standards.  We want to find out:
how to deliver an assurance service that meets the needs of users in NHS organisations and helps them to buy or build technology that complies with mandated open technical standards

how we can demonstrate the benefits of going through this process and what support they might need

if we can create a proportionate service for trusts who need less support
We'll be working with colleagues in local, regional and central NHS teams, and we'll also be consulting with suppliers to understand their needs as part of the service.
At the end of the alpha, we will have a good understanding of the needs of NHS organisations when it comes to ensuring technical standards are met, with evidence from testing different approaches. This will enable us to put in place the right processes and guidance to support the use of mandated open technical standards.
If you are from an IT team in a NHS trust and are interested in participating in the alpha, please get in touch.

More generally, we would welcome feedback on our work. Please leave a comment or email rob.banathy@nhsx.nhs.uk