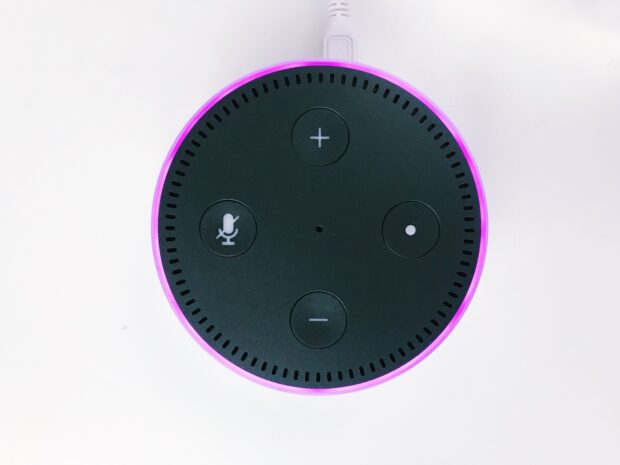 In the NHS website, we have an amazing resource of validated health information, written by a dedicated team involving doctors, nurses, pharmacists, physios and others expert in their area. The number of people accessing the website is increasing all the time. The site is now visited almost 1.5 million times each day with 44 million hits in June from people living in the UK (as well as around another 8 million from people abroad).
It is, of course, completely free to use, and also available through the new free NHS App.
It matters that people can get clinically validated information when they look online. We would much rather people get NHS information when they search online with their medical queries, rather than some of the many other sources, some with guidance that isn't right for the UK, and some with advice that just isn't right.
Increasing access to NHS.UK content via an API
So what we have done at NHSX is build an interface (known technically as an API, or application processing interface) to our content on the NHS website so that others can use it to make NHS information available through their own sites. It is freely available at developer.api.nhs.uk. Our hope is that it will enable a greater number of people to access certified NHS information, helping more people in managing their own care.
We already make this validated health content available to a range of different places including accuRx, a patient messaging tool, econsult, a system used by a number of GP practices to advise patients and NHS Go, designed to better inform young people about their health.

How voice is changing search

We also know that people are looking for information in a variety of different places and different ways. Around 20% of all searches are now via voice, and this is predicted to increase in the future. So last week the NHS website content became available via voice command using Alexa.
Voice search is popular with many age groups with the biggest group purchasing dedicated voice technologies in the UK being aged 35-54. Having children seems to be a major factor. It has also been quite transformational for those with disabilities as Adi Latif who is blind describes on film.
Three things to clarify
There has been some debate about this announcement, so I wanted to make three points very clear, for the avoidance of doubt.   
First, the NHS is not paying for this service, this is a collaborative initiative that draws on information that is already freely available. What we've done is increase the ways you can access that information, adding voice alongside the keyboard.  
Second, we take data privacy extremely seriously and all our data-driven technology initiatives are underpinned by a Code of Conduct. We also categorically confirm that no patient data is being provided to Alexa or Amazon.
Third, asking Alexa was never intended to replace attendance at GP practices or A&E departments. But we also know that many of those visits aren't necessary, and that giving people the best information (i.e. our own!) can help them make a better decision on whether they should be going to a GP or A&E. Many searches on the NHS website are for common minor ailments, and for information on symptom control for those living with long-term conditions.  Often - with the right information - people are better able to self care or ask a pharmacist's advice.
This is about a modern NHS meeting the needs of people today and taking advantage of new technologies where we can.