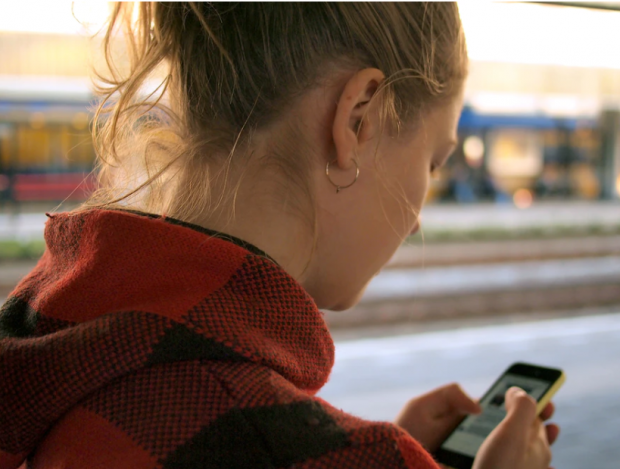 Over the past year, we've been listening to the many developers who want to build great technology for the NHS. We have heard loud and clear the frustration with the current centralised way the NHS assesses digital health apps and tools. It's cumbersome, it's complicated, and we're not able to review the hundreds of technologies quickly enough so that patients and staff can use them safely and appropriately. We have also heard that there is no clear route into the NHS and care market for digital health innovators.
It's why we are evolving and streamlining the way health innovations are reviewed. We're going to do this by enabling external expert assessors to review digital health technologies against a new open, NHS-recognised digital health standard. 
When the NHS Apps Library was established in 2015, the NHS needed a means of assessing tools itself. But now in 2019 there is a flourishing market of experienced professional app assessment services. We believe the NHS's role is to set the standard. There are many others who can undertake the assessment against that standard, to ensure that there isn't the current rate limiting step in getting innovative digital solutions assessed at a scale that enables more people to benefit, faster from them.
At NHSX we have committed to "giving citizens and staff the technology they need" as well as "creating the environment for innovation to flourish", and we believe that this new approach unites these two ambitions. 
For example, Dr Mark Harmon told us that having gone through the NHS Apps Library process with his online consultation service, eConsult, he is pleased that it's now being streamlined to an open standard assessment framework, which he hopes will speed up the procurement and decision making processes, enabling the NHS to adopt relevant, safe and innovative technologies much more quickly.
To deliver this new approach we will continue working and listening to stakeholders to develop:
1. A new, open and NHS recognised Digital Health Technology Standard
We are working with an external standards body, to begin to consolidate an open Digital Health Technology Standard based on existing industry and health standards. This will combine elements of the existing Digital Assessment Questions with other data and interoperability standards. We intend to publish a draft of the new standard for consultation in early 2020. We're especially interested to understand how user privacy should be managed and assessed.
2. A clearer review, assessment and evaluation approach for digital health tools
We will work with, and will publish a list of, external assessors who are accredited to apply the agreed Digital Health Technology Standard, along with what's involved in the assessment process, what level of evidence is required, and the technical standards to be adhered to. This should help developers decide whether to enter the NHS and care market. 
Building on the Evidence Standards Framework, we'll continue to work with NICE and others, on an evaluation framework against which to determine the cost and clinical impact of digital tools. 
Presenting digital technologies to citizens and staff
The NHS Apps Library will remain live for the time being, publishing apps that have been approved against the Digital Assessment Questions onto the NHS website. People searching for NHS assessed apps will still see these through traditional search engine searches, as already happens today.
To progress this and make sure that we meet the needs of citizens and staff looking for trusted digital health technologies, we are running a discovery to look at how we integrate digital tools into the NHS and care digital ecosystem, through both NHS patient-facing channels such as the NHS App, and external sources. The discovery will also consider how to best support commissioners in meeting NHS Long Term Plan objectives and supporting access to better access technologies for health and care staff. It will build on our work into spend controls and NHS frameworks such as the GP IT Futures buying catalogue and the Health System Support Framework (HSSF). 
Creating a route to market for digital health innovators
We also want to ensure that the needs of the NHS are clearly articulated so innovators develop digital products against priority areas. Working with the Accelerated Access Collaborative (AAC), we'll provide a pipeline into the NHS through: guiding developers through technical standards and regulations; enabling developers to connect with components such as NHS login; and matchmaking commissioners' needs with the developers who can meet them. 
We intend this work and the transition to the new model NHS Apps Library to be complete by spring 2020. 
We hope it will support the development of an appropriately governed digital health technology ecosystem that is more responsive to digital health innovators and provides a more comprehensive service to citizens and staff. 
Want to get involved?
Contact us at DNHSX@nhsx.nhs.uk