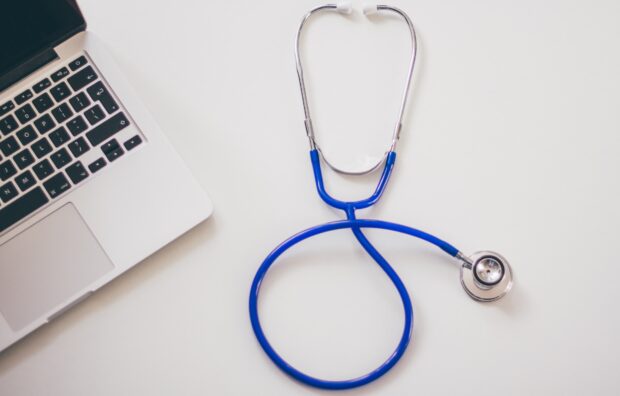 In August we were thrilled to announce a £250 million investment in Artificial Intelligence (AI) applications for health and care through the creation of the NHS AI Lab. We hope that over time this investment will enable health and care providers to benefit from the very best data-driven technology and help us achieve our goals for technology use in the NHS and in the care system.
However, we also believe that people have the right to know why we think this is a worthwhile investment and how we think AI might help us achieve these goals. This is why today we are delighted to be publishing our new report:  
"Artificial Intelligence: How to get it right. Putting policy into practice for safe data-driven innovation in health and care." 
What's in the report?
The report is intended to provide a cohesive overview of the current state of play of data-driven technologies within the health and care system. We hope that it will make clear where in the system AI technologies can be utilised and the policy work that is, and will need to be done, to ensure this utilisation is done in a safe, effective and ethically acceptable manner.
For this reason the report covers research that has been conducted by NHSX and a great number of partners across the digital health ecosystem into:
What AI is and where it's being used
How to govern AI
How to protect patient safety
How to support the workforce
How to encourage adoption and spread
The results of this research ultimately lead us to the conclusion that the creation of the Lab will be essential if we are to capitalise on the opportunities identified, whilst mitigating the risks. 
What should the AI Lab do?
To get this right, our report finds that the AI Lab should focus on: 
Accelerating the adoption of proven AI technologies

Encouraging the development of AI technologies for operational efficiency purposes 

Creating environments to test the safety and efficacy of technologies

Training the workforce of the future

Inspecting algorithms being developed, deployed and used

Investing in world-leading research on tools and methods that help people apply ethics and regulatory requirements 
We look forward to working together to make the UK the best place in the world to invest in healthtech whilst reassuring the public, patients and clinicians that data-driven technology is safe, effective and protects privacy.